Where compassion and love


meet pet medical expertise and
superior animal care.
Wellness & Preventive Care
Regular pet wellness exams, including exams, vaccinations, blood screenings, parasite testing, and dental cleanings are all part of making sure your pet has as many happy, healthy years with you as possible!
What's Included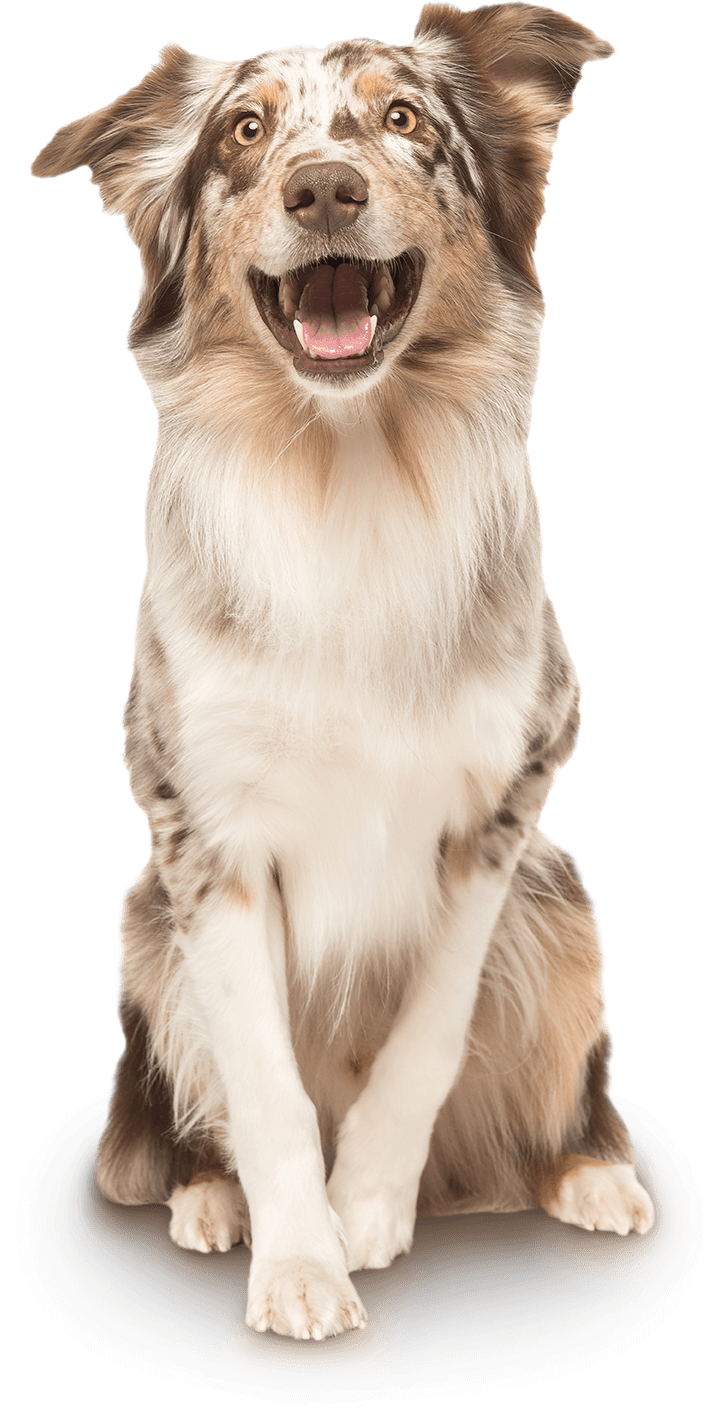 We're In Your Neighborhood!
Family VetCare opened its doors in 1982 in Mesa, Arizona. We now operate three full-service veterinary hospitals in Phoenix, Chandler and Mesa. We maintain the best facilities, veterinary technologies and the most dedicated staff to care for all of your pet's health needs.
Our Services
We understand that a pet is part of the family and our goal is to provide each one of our patients with a happy, healthy and long life! The moment your pet enters our hospital, they become part of our family too. From new puppies and kittens to graying seniors, we are there every step of the way. Our comprehensive suite of veterinary services ensures that your pets get the excellent care they deserve.
View All Services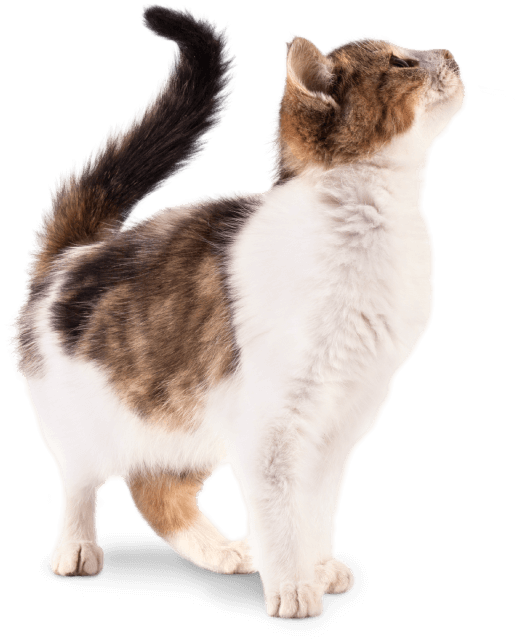 Family VetCare Reviews
See what everyone is saying about us!
"We have nothing but praise for Family Vet Care, Dr. Travis Wodiske and all the staff who've helped us over the past few weeks. We'll definitely be 'patients' at this clinic for a long time to come and recommend them to anybody we know."
"Staff is very friendly and caring towards my dogs. They are compassionate, knowledgeable, and go the extra mile towards making me and my puppies at ease."
"This place made us feel like home. We especially appreciated that they called to check up on us the next day after our cats received their shots. Such nice and kind people, we're happy to have found a great local vet."
"They always take wonderful care of my dogs. They treat them as their own."
"Most excellent vets and technicians and staff in the East Valley! Couldn't be happier or more grateful for the service I receive. Have been taking my pets there for over 15 years and would recommend them to everyone."