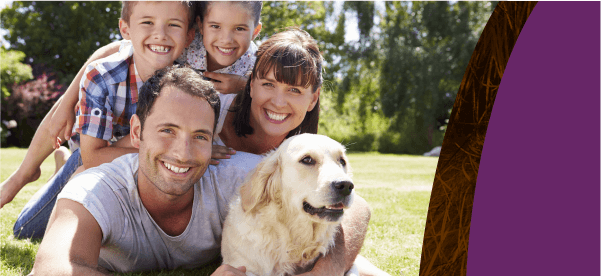 Our Family Is Here to Care for Your Family!
One of the great things about being a family of hospitals with locations in Phoenix, Mesa and Chandler, is that we can offer more services at multiple convenient locations. Our client records are fully integrated, and we'll be happy to welcome you and your pet at any location that's most convenient to you at the moment.
For instance, if you're a Family VetCare of Chandler or Mesa client, but you're closer to Phoenix and your pet needs emergency or urgent care, that location can see you with no new client paperwork or delay. Our Phoenix location also offers Sunday ER service from 10 a.m. – 2 p.m.
The same is true if you are a Chandler client but would like to board or put your pet in doggie daycare, you can with our locations in Phoenix and Mesa, which offer that service.
Your pets are family to you, so they are to us as well—and we have three locations staffed with compassionate, caring doctors and staff who are dedicated to their health. Don't hesitate to contact the location near you:
Family Vet Care Chandler–(480)526-5600 | Family VetCare Mesa–(480)526-5555 | Family VetCare Phoenix–(480)526-5585