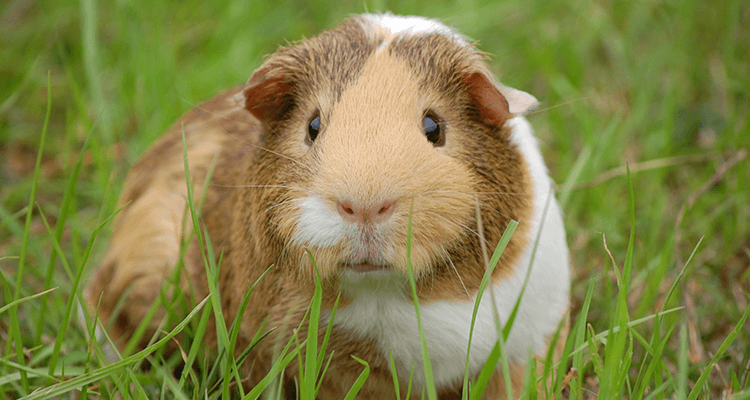 We know best friends come in all shapes and sizes—so bring us your exotic pals and pocket pets! Dr. Amanda Nemeth at Family VetCare of Chandler offers quality veterinary care for the following exotic pets and small mammals:
• Birds
• Ferrets
• Hedgehogs
• Rabbits
• Sugar Gliders
• Turtles/tortoises,
• Small snakes (5 lbs. or less)
• Geckos, lizards, chameleons
• Rats and mice
• Guinea pigs
• Hamsters and gerbils
• Chinchillas
• Frogs/toads
• We do not treat large snakes over 5 lbs. or spiders
Many of these pets require a very particular environment to thrive, and it's important you have a veterinarian experienced in their care to help. Dr. Nemeth can advise you about proper care, feeding, and maintenance of these special pets, as well as treat illnesses and conditions specific to their species.
Ready to make an appointment for your bird, reptile, amphibian or rodent? Call us at (480) 940-9494. You can also download our Exotics and Pocket Pets Intake Form here.
**Please type "Request Dr. Nemeth" in the 'Additional Notes' section. Dr. Nemeth welcomes appointments at Family VetCare of Chandler.